"FUNDING ROUND" with Investitionsbank Sachsen-Anhalt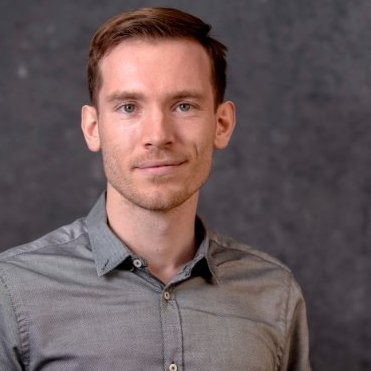 Co-Founder/Business Developer
We're happy to announce that we were able to acquire funding from the product development program "Sachsen-Anhalt: DIGITAL CREATIVITY" from Investitionsbank Sachsen-Anhalt. The program aims to foster the development of digital media products and creative IT solutions with a positive impact in Sachsen-Anhalt. Find more info on the program here:
https://www.ib-sachsen-anhalt.de/unternehmen/digitalisieren/sachsen-anhalt-digital-creativity 
Over the next 18 months this funding will enable us to set up a team of developers and build an eyetracking platform that makes an impact. We will be looking for potential development partners and of course pilot customers to learn more about their needs and requirements.
We will also be moving into the MMZ Halle and set up camp for our development team. Find us on the fourth floor!