Adsata presents webcam eye tracking to UX practioners at Mensch & Computer 2020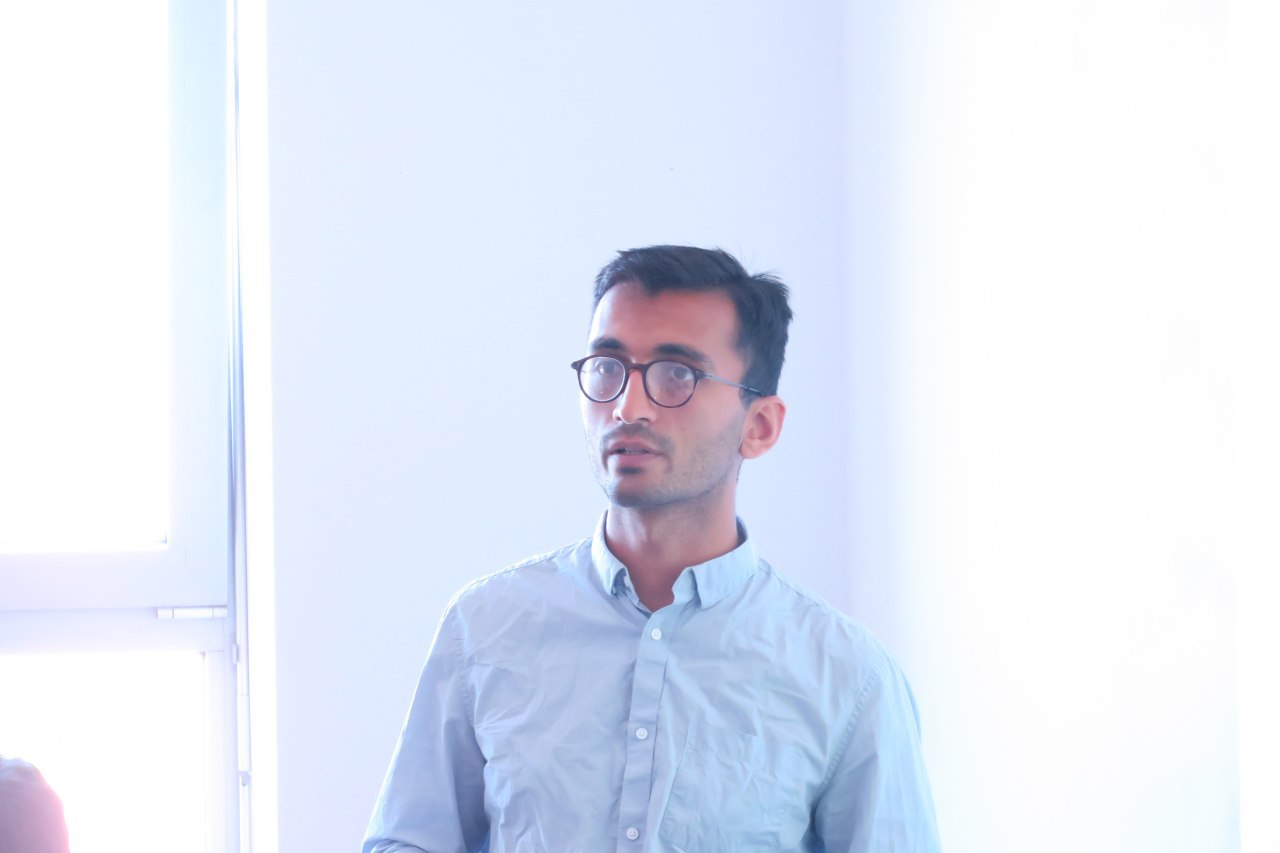 We're proud to host a workshop within the practitioners' track the 20th "Mensch und Computer" today. This year's conference featuring the motto "Digitaler Wandel im Fluss der Zeit" will be hosted virtually but nevertheless include a number of exciting contributions from informatics, UX and numerous related fields.
The practicioners' track is hosted by the German UPA e.v. (Deutsche Usability und User Experience Professionals) and gives us a great opportunity to test webcam based eyetracking as an integrated tool for rapid prototyping in digital media allowing developers and media creators to quickly test their design hypothesis.
We'll be hosting a 90min session with 30 participants, allowing them to draft a mockup for a new website or media product to then instantly create and run an eyetracking study using Adsata. Of course we will also give an introduction on everything eyetracking in general and how our tool works.
We're excited to see what ideas our participants will come up with and of course what use they see in the eyetracking data we provide.
Find more info on the conference here: https://muc2020.mensch-und-computer.de/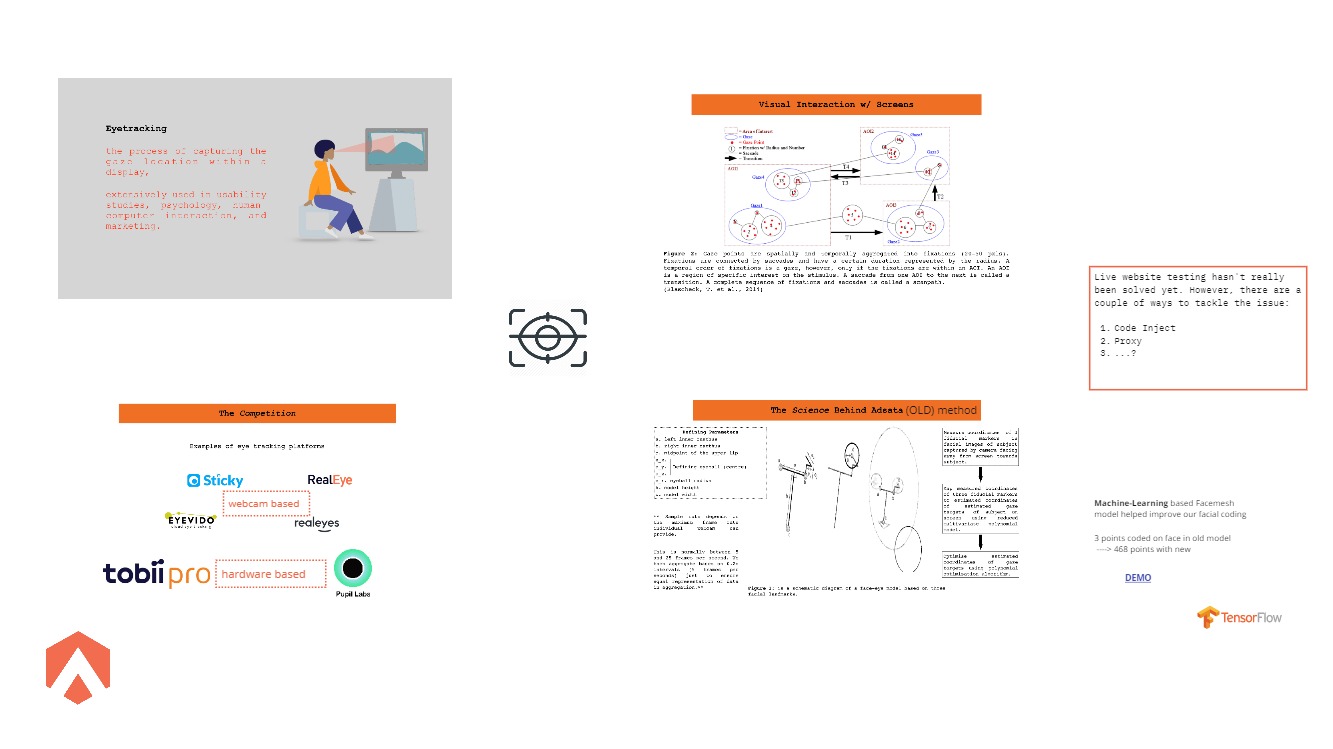 Photo: Adsata